DECORATIONS AND WOOD FURNITURE MADE WITH PASSION
/ Idea / PUNCTUALITY / QUALITY /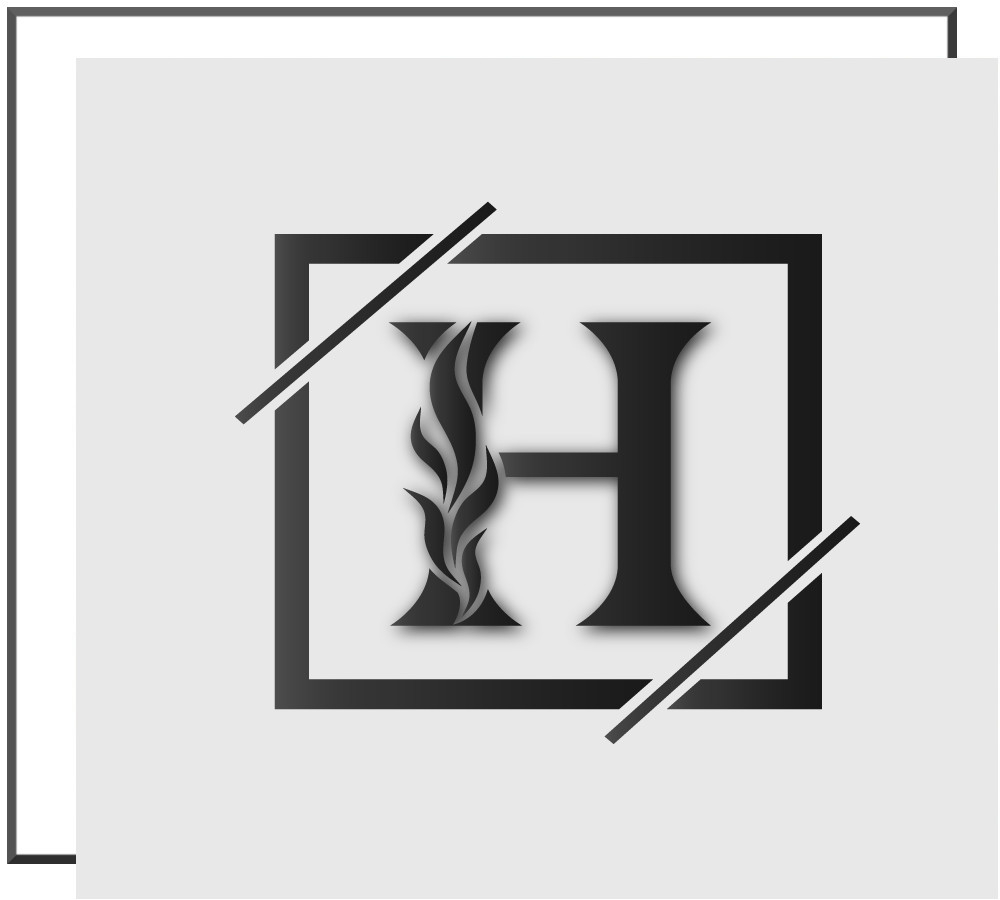 HENDIS
is on the market for over eight years
Our interest in interior design  and ideas for our own products changed from a hobby to a passion for creating new projects which with their designs and factures enrich home interiors.

We produce wood and plywood decorations, small furniture and mirrors.

We try to make our products unique and one of a kind and at the same time keep the highest standard of quality.

We only use environment friendly products so that our production doesn't pollute the environment. The paint, polish and glue that we use are waterbased to minimize bad influence on environment. We constantly enlarge our offer by new designs and our own authorship products.
We are looking for new markets and are open to cooperation as well as implementation of your own ideas. Please contact us by phone or email in case of any questions or doubts.
FLOWERS
Decorations

Products are made with the highest perfection and attention to detail. It's a perfect idea for sophisticated presents and every window decoration.
PINEWOOD FURNITURE
Furniture

Unique designs combined with functionality and interesting colours. Made from pinewood without any metal elements.
ANIMALS
Decorations

Great ideas for every interior and children's room which will style and vivify your flat.
FURNITURE FRONTS
Furniture

Interesting front patterns will give your furniture unique look and form. It's a great idea for refurbishing old furniture and giving the interior a new look.